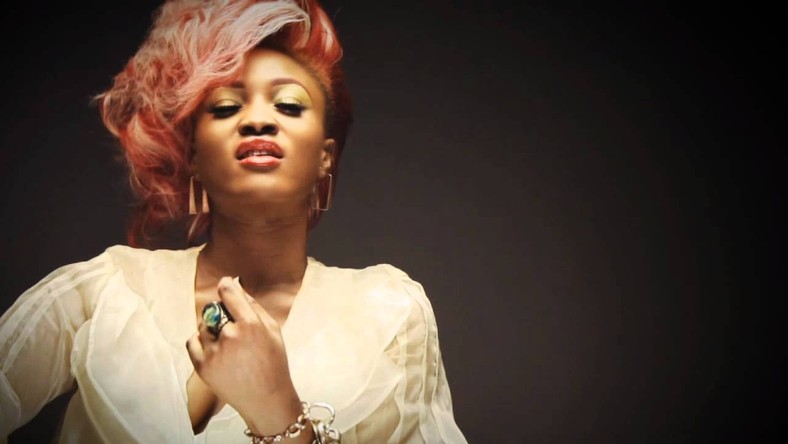 Eva Alordiah has displayed her ability to act out movie characters with her first short movie, 'Where's the condom?'
The rapper gave a good shot at acting and dared the society by showing off side boobs in one of the scenes of 10 minutes 18 seconds long short film
'Where's the condom?' tells the short story Elohor – played by Eva Alordiah – who was lost in the heat of the moment with her lover, Ade – played by Bobby Uranta – and had consensual sex. Things, however, went wrong when Ade's condom pulled off during sex and Elohor only noticed after the sex.
Elohor became worried and requested for a test be conducted to be sure neither of them has been infected with any STIs or STDs.
Unsure of what would be of her fate, Elohor called her sister, Eva to inform her but ended up testing negative to the tests.
Filmed by Patrick Elis, the short movie was premiered on YouTube on Tuesday, February 12, 2018.
'Where's the condom' also features Bobby Uranta, Stephanie Bassey, and Athena Prisca Shitta.